12 Tips For Closing A Deal
Spending time on researching prospects, generating high-quality leads, and getting a deep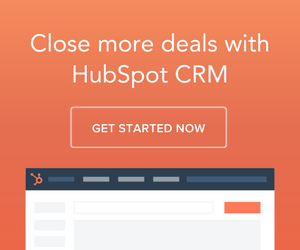 insight into their needs all lead to one thing – the close. In the world of sales, closing a deal is the main goal as well as the most difficult part of the sales process. 
In fact, according to Hubspot's research, 75% of companies say closing more deals is their top priority. What's more, 28% of sales representatives say closing is the hardest part of their job, right after prospecting.
So, how can you close sales effectively? 
There are different approaches to help you close more deals with your prospective customers. These are 12 of the best sales closing techniques that you can use to estimate any situation and close your sales faster. 
At a glance: 12 Sales techniques every sales rep should be aware of
Spot the Right Triggers

Encourage Sales and Marketing Collaboration

Automate Wherever You Can

Build a Trustworthy Relationship

Always, Always Follow-up

Be Human

Create a Sense of Urgency

Share Useful Information or News 

Use Social Proof

Getting Them to Say "Yes" or "Yes"

Use Sales Closing Lines 

Ask One More Time
Source: Guide to Creating Your Lead Generation Funnel by Albacross