How To Increase Your Lead Generation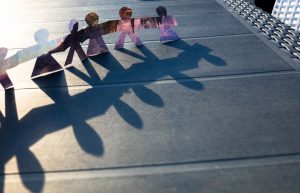 Your leads and prospects are the people who are interested in your products or services. They have seen your website or social media messages and want to know more about your products and services. They are qualified leads. As a business owner, these are the people you want to talk to. However, it can be challenging to increase your lead generation.
Marketers have to come up with effective ways to attract prospects online, turn them to leads, and convert them into buyers. But there are many obstacles to these strategies, such as increased competition, customer reviews on social media and the evolution of customer behaviors when interacting with ads.
Here are 5 tactics to help you increase your lead generation to so that you can market to them and build your business and your bottom line