How Can You Use Social Media More Effectively?
You're not alone if you wish that you could use social media more effectively. How often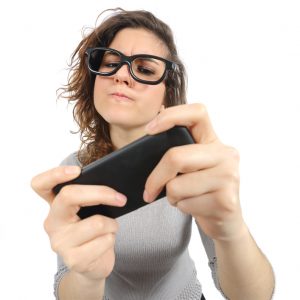 do you find yourself browsing your favorite social media sites when you know you could be doing other things?
According to recent studies, the average American spends 18% of their time online browsing social media sites. The most popular social media sites are the obvious platforms – Facebook, YouTube, Tumblr, Pinterest, and Twitter, in the order of the amount of time that people spend on those sites every month.
So what does this mean and how can you use social media more effectively for your business?