How To Get More Business Leads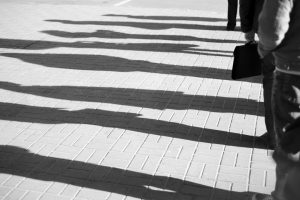 It's essential for the long-term success of your business to get more business leads. As an online business owner, you likely need some kind of form to collect information about your lead, perhaps a freebie to entice them to join your email list, plus the email software to nurture and manage your business leads database.
To get more leads, you may have researched and found many different methods of doing so. This due diligence can end up causing good advice to become a train wreck. If you're guilty of this, take heart. You can fix it simply by just cutting down the choices you're offering.