How Easy Is Starting a Membership Site?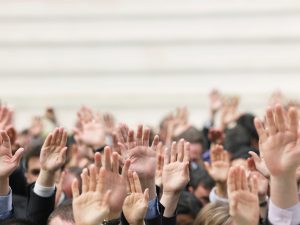 There are many ways to earn money online, and starting a membership site is a favorite of many marketers. A membership site is basically anything that you offer as a subscription where the customer receives a product or service automatically on a schedule until they choose to cancel or the subscription runs its course.
Delivery is usually on a monthly basis, but it can be more often or less. And the subscription can have an ending date or go on forever.
There are many reasons for starting a membership site, but it's essential to take a balanced look at the subject because membership websites that make money do face a number of challenges.