Does Your Service Need A Sales Funnel?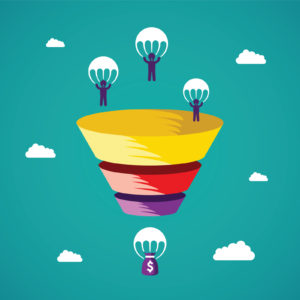 Sales funnels are an integral part of any business. They are used to attract interested parties to your products and services and turn them into paying customers. That's why you should make them an essential part of your marketing plan or business strategy.
Sales funnels aren't just used for physical products. If your business is a service-based industry it will need a sales funnel since it's harder to let the product do the talking when your product is a service.