Some Entrepreneur Business Ideas Have Changed The World Forever. Will Your Ideas Stand The Test Of Time?
There are many entrepreneur business ideas that have stood the test of time and shaped the way that we celebrate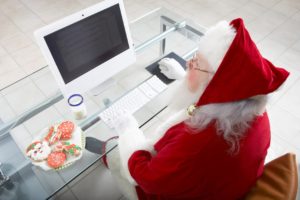 Christmas. From a small idea many great business ideas have been created. But of course Christmas is not just about business and profits  – it's about connecting with the people and celebrating.
If you're trying to come up with some new ideas for business, today's article reveals how entrepreneurs have spotted a problem and tried to solve it or how one simple idea can really change the way people think.
Let's take a look at 5 entrepreneur business ideas that were sparked by the festive season.