Is Self-Sabotage Stopping You Starting A Home Business?
Does the thought of starting a home business fill you with dread, even though it's what you want to do?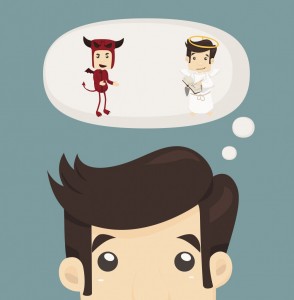 Do you love the idea of being an entrepreneur and working on a project that not only generates you some extra income but is something that you are passionate about? But something is holding you back.
If you're not having the type of success that you want, it's possible that you're experiencing some self-sabotaging behaviors.
And, if you are engaging in these types of behaviors then it's important to identify what you're doing and turn it around. Starting a home business doesn't have to be difficult.