Do You Need To Update Your Website Design?
When you're running an online business the last thing you often think about is to update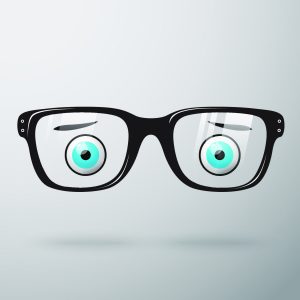 your website design. Any serious business owner knows that they need a website or blog to help market their business. Your target audience will expect you to have a website with your own domain name (URL). It establishes your business with a professional online presence and offers a central hub for all of your online and offline marketing efforts.
However, if you've not taken the time to update your website design recently or posted fresh content to it, your target audience will start to think that you've forgotten about them. After all, how would you think if you walked into a store in your high street and it has out-of-date stock and looked untidy, organised and uncared for by the store owner?
Here are some quick and simple web design updates to give your online presence a boost and improve your chances of succeeding in a competitive niche.