What Is Your Brand Voice?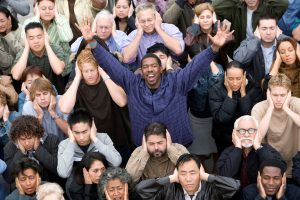 Your brand is a combination of everything that causes your audience and customers to have an emotional and psychological relationship with you, and which gives them specific feelings. Essentially, your brand is your business's personality.
And creating your brand voice is an important part of crafting your overall brand.
Your brand voice is how your brand presents itself to others. It's how others feel when they read your content, buy your products, or engage with you. Knowing how you want people to feel about your brand is how you start, but choosing the right brand voice is always determined by the audience. It doesn't matter if you like pink or flowery fonts; if your audience doesn't, it won't resonate with them at all.
There are several questions you can ask yourself in order to discover your brand voice.