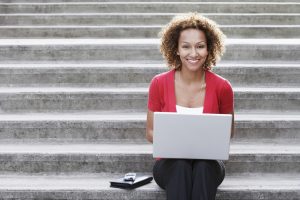 Technology and logistics are developing rapidly. If previously most users had the opportunity to order goods only in local online stores, today the situation has changed. Earlier, the delivery of goods from abroad took a long time, and its cost often exceeded the amount of the purchase itself.
Today, thanks to automation and business optimization, online stores have the opportunity to reach a new level of profitability and offer users to use delivery at their own expense. The rapid development of transport infrastructure and technology in logistics makes the delivery of goods from abroad simple and quick as never before.
In these conditions, it would be foolish to lose a huge segment of the potential target audience from other countries. What is more, all you need to do for this is to turn your site into a multilingual platform, and possibly localize the products a bit and adapt the product lines to the needs of users. In this article, we will explain why you should start by translating content on your site and what benefits you will get from this.