Why Your Mindset Affects Business Success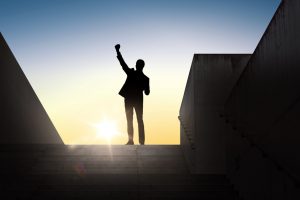 Mindset is crucial to anyone who wants to succeed in business or in life. It affects your whole thinking, and your thinking determines your actions. We're all born with a lot of talent and the ability to reach our full potential and achieve greatness if we choose to.
What do the world's most successful entrepreneurs have in common apart from successful businesses? The answer is, the right mindsets. Mindset together with consistent action is the key to achieving and maintaining momentum.
So, what is mindset? It's a mental frame that organizes and interprets information in a way that helps you to understand an experience uniquely, and it guides you to take corresponding actions and responses.
Let's look at how your mindset affects business and why it's so important to have a growth driven mindset.