How To Create Meaningful Content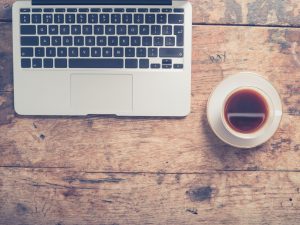 Clickbait headlines have become a popular trend in online business. Since businesses want to attract viewers and visitors to their page they use headlines that will get visitors to read their posts and probably check out their business. But is this the way forward?
Post engagement in the past few years has dropped. Businesses can't rely on posting content online and hoping to be seen. A good content strategy provides meaningful content that engages the reader.
Social media provides the perfect platform where your posts can start a conversation. Not only does social media marketing increase brand awareness, but it also promotes advertising through word of mouth.
So how can you create this meaningful content that your audience will like?
So how can you create meaningful content for a good content strategy?