10 Elements That You Must Have On Your eCommerce Website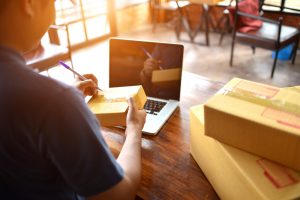 A customer walks into the store, browses through products and shelves, picks up items, inspects, considers the prices, chooses a product and takes it to the cash register to pay.
When you build an eCommerce site for selling your products online, there are some things that you need to ensure are on it.
If you want to make sales from your eCommerce website, it's imperative that you build a site that attracts your audience, loads quickly, and presents your products in a way that makes your audience feel they really want and need them.