Can A New Online Business Startup Survive?
Since 2007 there has been a massive shift of people buying goods and services on the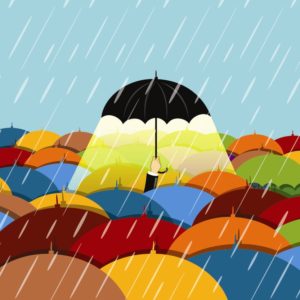 internet and this is good news for entrepreneurs looking for online business opportunities. Or is it? The large internet businesses are all over the web so has it now become too competitive for a new online business startup?
The first thing to remember is that competition is a good thing because it can also prove the track record of a market niche. What you want to do with your online business startup is bring something to the table within that niche that your competition is not offering.