Why Good Content Creation Is Important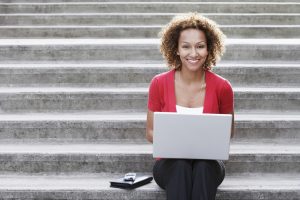 Millions of blog posts are published daily, yet only a small percentage attract readers and gain traction. Among those readers, 55% read the blog post for 15 seconds or less.
Content creation and crafting engaging content are two major challenges that the majority of marketers face. Marketing surveys show that more than half of marketers struggle with creating enough engaging content. And over 70% want to create more content this year than they did last year, which makes this problem even bigger.
Many marketers have realized that tools can help them capture their readers' attention before they abandon their content. 56% of marketers use content marketing tools in their content workflow.
There are great tools out there that can help you keep your readers engaged. Here are 3 tools that can help you get on the right path.