How To Build The Perfect Website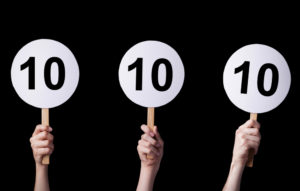 Creating great and valuable content attracts visitors to your website. This, in turn, creates a loyal audience that likes and trusts you. However, what if you never attract the attention of that audience?
What if your website visitors take one look at your valuable content and they leave because your website looks boring, bland, and substandard? You'll lose your target audience before they even start reading, and your content won't take root.
So, design is crucial. A flawless design creates a welcoming first impression. It engages and draws in your visitors so they engage with your content. Do you want to create an appetite for your content? Here are six tips for creating the perfect website.