How to Establish and Build Trust in Your Email Marketing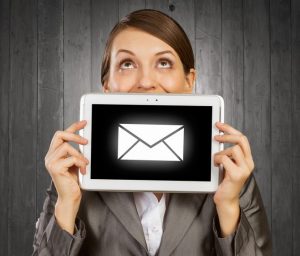 Email marketing is still the most effective form of marketing that exists. The truth is, once you have people on your email list, they've already given you a certain amount of trust. Now you just need to keep it and build on it and not mess it up.
Don't make the mistake of trying to be anonymous or like one of those big giant unnamed corporations. Be you, be available, and be honest. You will not regret it.
Here are 8 things that you can do to help establish and build trust so your consumers will start to like email marketing messages from you.