Do You Know Where To Use Keywords On Your Website?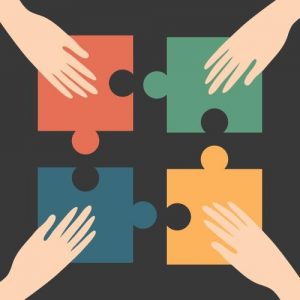 If you don't know how or where to use keywords on your website then you're losing web visitors and revenue. They are the words to use on your website that people will input into a search engine like Google when they're looking for something on the internet.
When you know how to use keywords effectively, the search engines will index your website and drive visitor traffic to it. Research shows that 95% of searchers only look at the first page of search results. And 50% of the clicks on that page go to the first three results.
This means that using keywords incorrectly will seriously hurt your online business. This is because you'll miss out on tremendous opportunities of getting organic traffic when people click through your website from a list of search results. Less organic traffic translates to fewer leads and sales.
There are 5 key places where to use keywords on your website.