Setting Up Your Facebook Retargeting Strategy
A retargeting campaign on Facebook gives you the opportunity to re-engage with people who came to your website, but didn't purchase. You can create ads on Facebook that go to these people who visited your website. This means you get a second, third, fourth, and even more chances to convert your customers and prospects.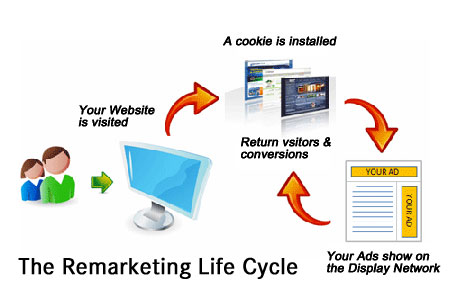 The basics of setting up a retargeting campaign on Facebook are really quite simple and straightforward. Here's how you do it.